Homebuyer Activity Shows Signs of Warming Up for Spring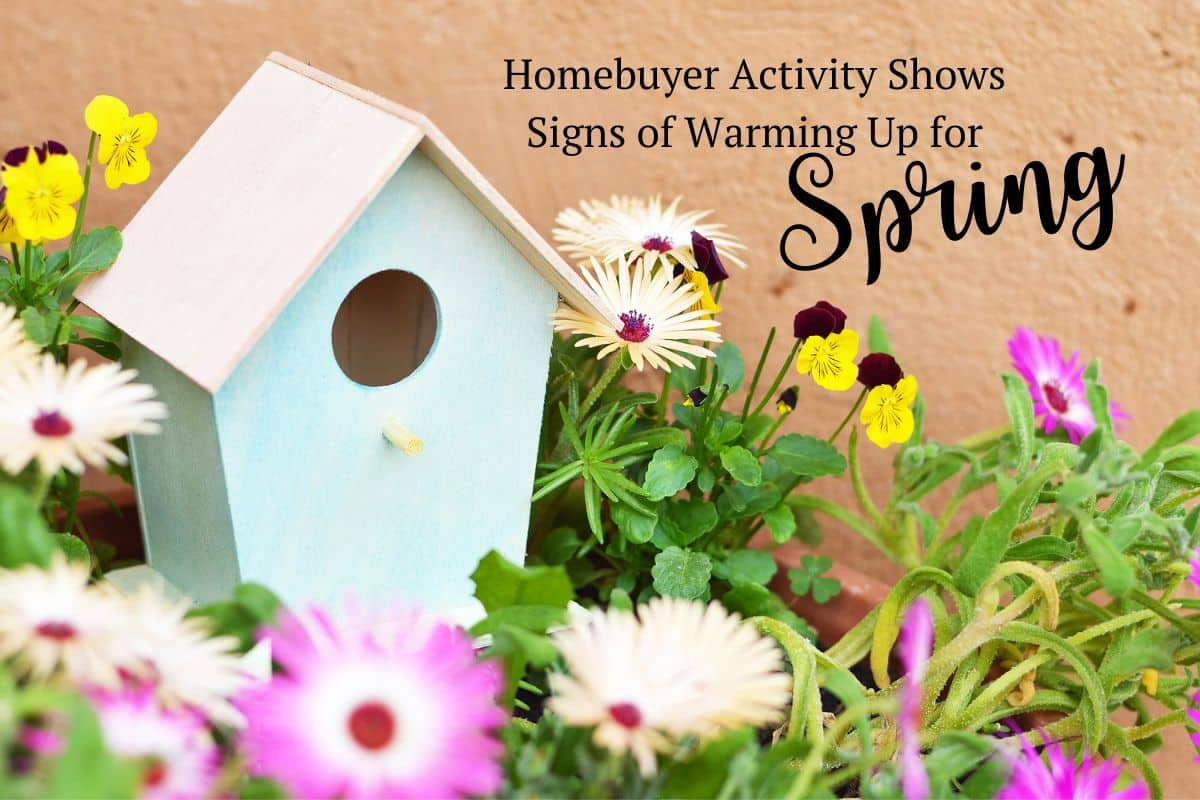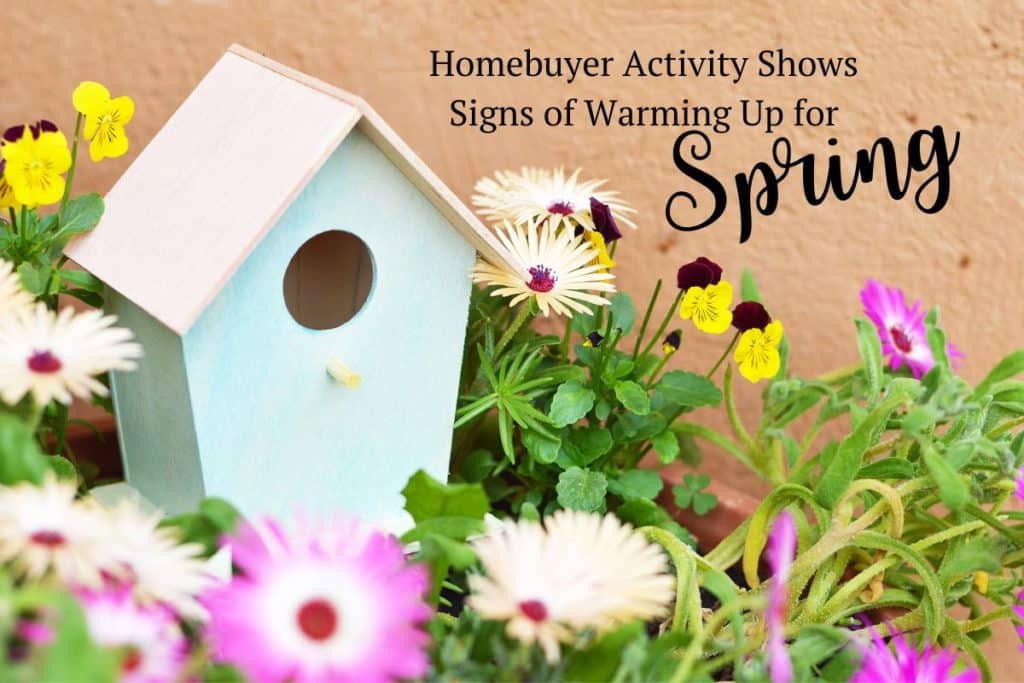 The spring season appears to be warming up in housing as more and more buyers enter the market. And after rising mortgage rates sidelined so many buyers last year, that's a good sign for sellers. Says The RE/MAX Elite Partners
"Spring is officially here, and like green shoots emerging from the bleak winter, new data suggests that more buyers are back in the market, although more subdued compared to a year ago."
We know buyer activity is trending up because of mortgage purchase application data. According to Investopedia:
"A mortgage application is a document submitted to a lender when you apply for a mortgage to purchase real estate."
That means the number of mortgage applications shows how many buyers are applying for mortgages. Put another way, an increase in mortgage applications means an increase in buyer demand – and as Joel Kan, VP and Deputy Chief Economist at the Mortgage Bankers Association (MBA), explains, application activity started ramping up as mortgage rates fell steadily in March:
In fact, we can see how mortgage rates have a direct impact on applications over time. As rates rose dramatically last year, applications fell in response (see graph below):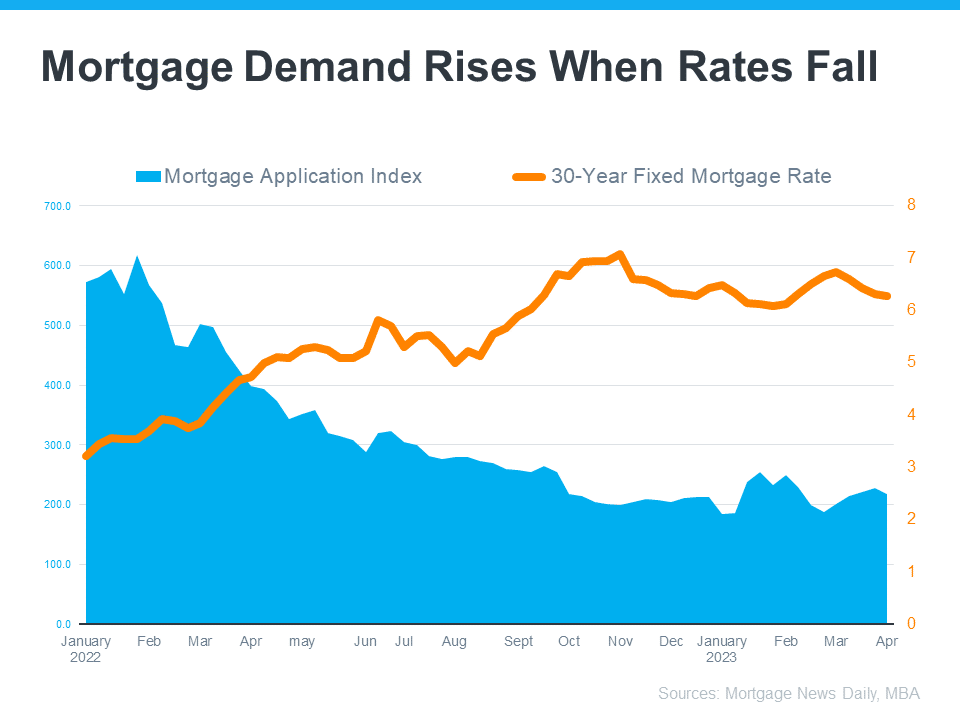 What This Means for You
Buyers are coming this spring, which is typically the busiest time of the year in real estate. And if you're a Seller, you need to prepare:
"If homeowners are planning to sell in 2023, now is the time to get ready."
Here is a little local Lake County Real Estate information that is certainly is very interesting – Over the month of March 2023, a total of 80 single family homes were sold per CRMLS (Multiple Listing Service) compared to 51 homes sold in the previous month, and 130 sold during the same time period in 2022.
Our current market has 292 stick-built and manufactured homes available compared to 269 units available last month (February). The homes sold in March were selling at an average of 90% compared to original list/asking price – this is roughly the same stats as last month, however, less than one year ago homes at this time were selling at 100% of asking price. Another interesting fact of March sales is that 39% of homes sold had Seller concessions of an average of $8,126.00 a month ago 30% of homes had an average concession amount of $10,085.00 vs. one year ago 31% of homes had an average Seller concession of $6,847.00.
Bottom Line
The housing market is warming up for spring. If you're thinking about selling your house and taking advantage of this recent uptick in buyer activity, let's connect.
We look forward to meeting all the members of the Clearlake Chamber – We are very happy to be new members and look forward to seeing many of you at future events and perhaps even over a nice conversation about Real Estate! 🙂
There is so much to do and enjoy in our beautiful Lake County… we look forward to some Spring time and a wonderful Summer season!
Feel free to reach out to me or my fellow Team members directly below or visit our website at: www.ElitePartnersRealEstate.com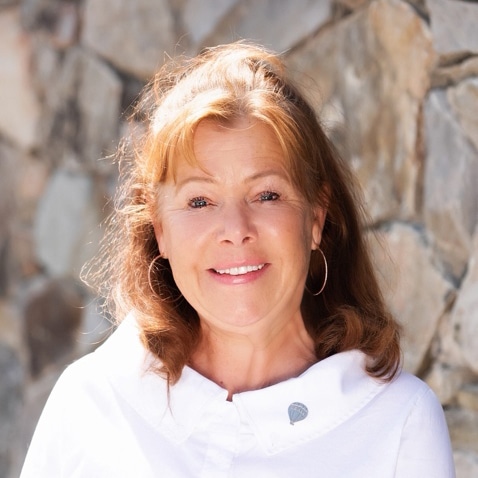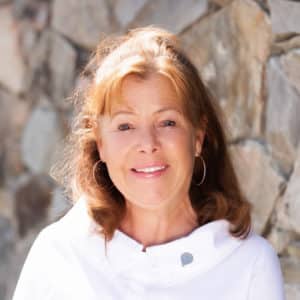 Erica Bergstrom
707-272-5222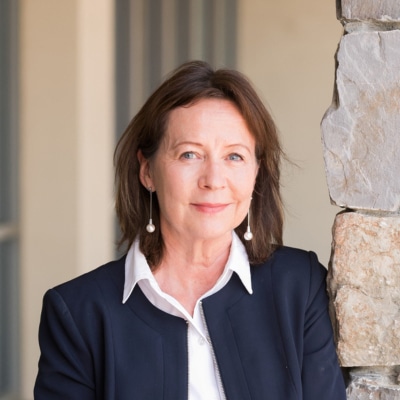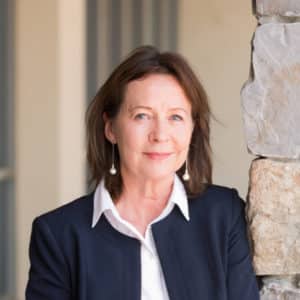 Petra Bergstrom
707-272-5822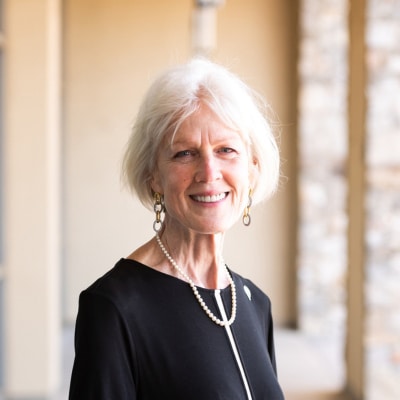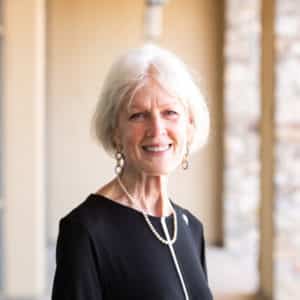 Victoria L. Gindele
707-972-3030