Clear Lake
Chamber of Commerce
The Clear Lake Chamber of Commerce, located in Clearlake, California, is a network of active business owners who work together to help promote Lake County's growing economy.
Join the fast growing Clear Lake Chamber of Commerce and start experiencing the benefits of membership.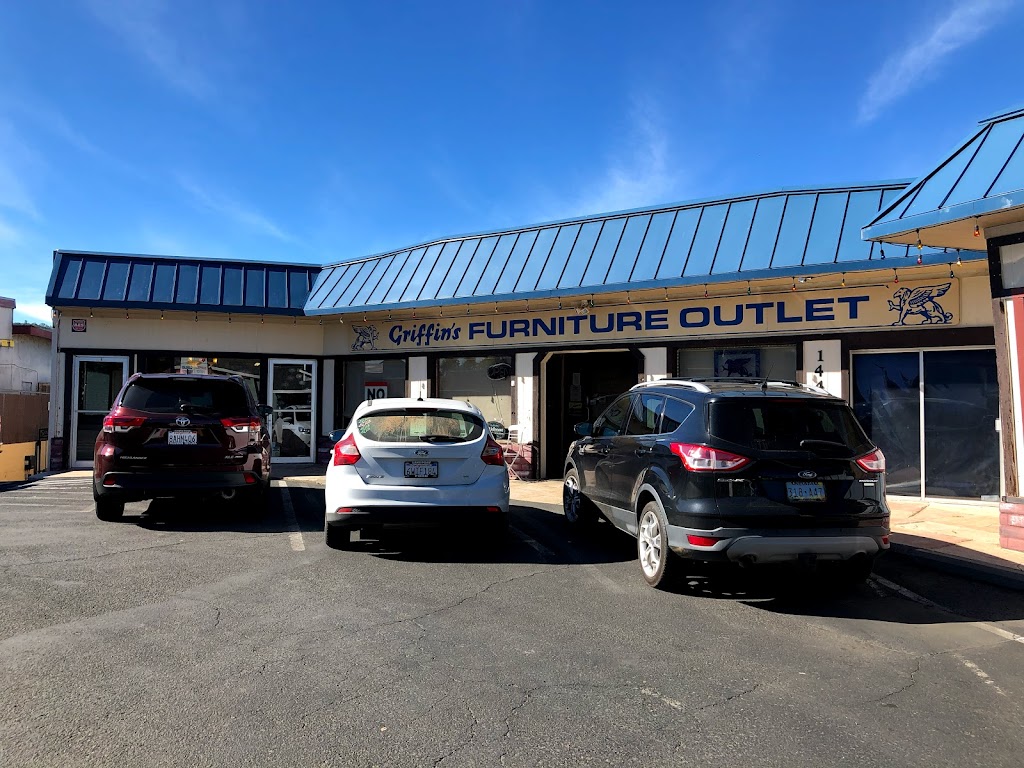 Member Spotlight
Griffins Furniture
Griffins has largest selection of furniture and bedding in Lake County
*Become a member today and your business could be featured here!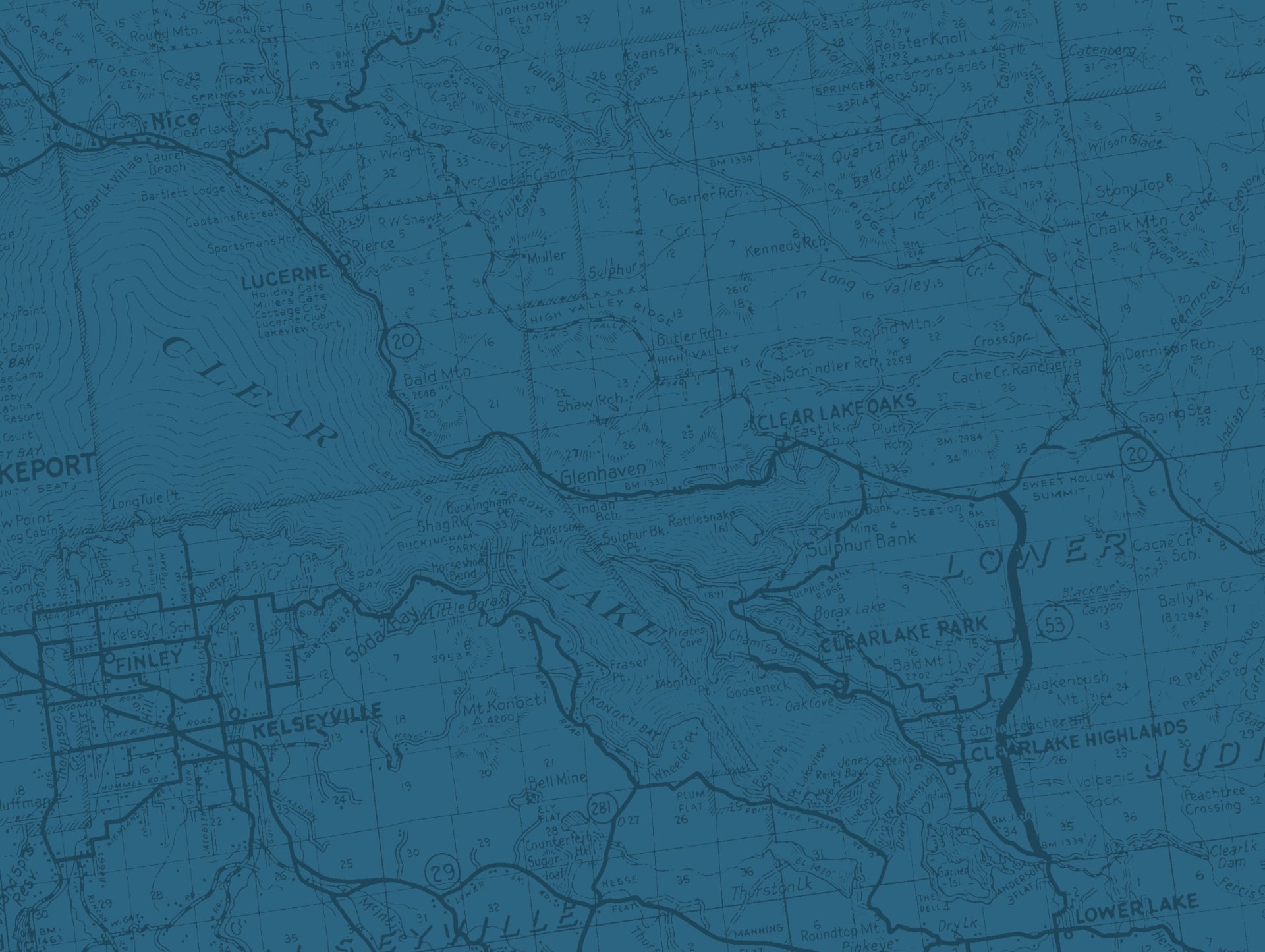 Member Directories
Check out our business directory in Interactive Map View or List View. Both are sortable by category or region.
Tuesday, February 7, 2023
5:30 pm - 6:00 pm
Clearlake Oaks Moose Lodge
15910 Moose Lodge Ln, Clearlake Oaks, CA 95423
Dinner salad, orange/cranberry pork tenderloin with scallop potato, vegetable medley and dessert. Guest Speaker is the Clearlake Oaks Business Merchants on the Catfish Derby Plus installation of new officers. Pre-Registration is $25.00 or $30.00 at the door. ...
Saturday, February 25, 2023
6:00 pm - 9:00 pm
Konocti Education Center
15850-A Dam Rd Ext, Clearlake, CA 95422
Doors open at 5Dinner at 6 Sponsor Levels GOLD Two tables of eight to the eventIncreased brand exposure throughout the eventPremier space for event logo on programPremier space for logo on bannerBooth space to promote your businessSocial media advertising $2,500 SILVER One table of eight to the eventLogo on event programLogo on bannerSocial media advertising $1,200 BRONZE One table of eight to the ...
Chamber News
Wed Jan 25, 2023 5:30pm – 7:30pm , Join Zoom Meeting: https://us06web.zoom.us/j/89603074296During this session, EPA will provide information and updates related to the Proposed Plan, offer time for Q&As, and an opportunity to submit official written comments. Please use the information below to join the online meeting via Zoom, and feel free to share this information […]
Visit our gallery pages to see some of the things going on in beautiful Clear Lake … from member sponsored community events, festivals, farmer's markets, recreational activities, wine excursions, family fun, romantic getaways, scenic exploration and so much more!