Clear Lake
Chamber of Commerce
The Clear Lake Chamber of Commerce, located in Clearlake, California, is a network of active business owners who work together to help promote Lake County's growing economy.
Join the fast growing Clear Lake Chamber of Commerce and start experiencing the benefits of membership.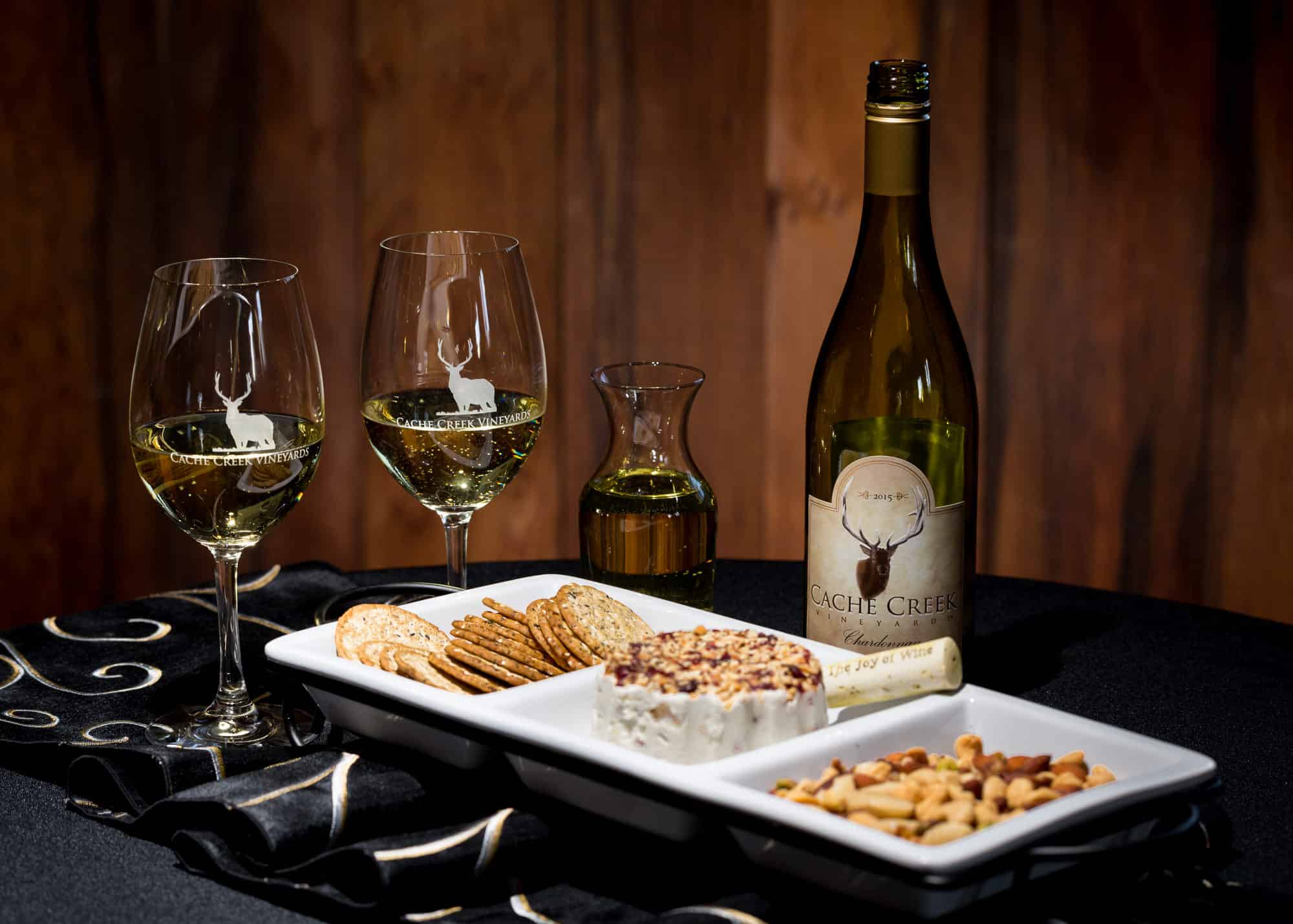 MEMBER SPOTLIGHT
Cache Creek Vineyards & Winery
We are proud to host our Clear Lake Chamber of Commerce Annual Luau at The Creek – at Cache Creek Vineyards & Winery on Saturday, October 21, 2023.
*Become a member today and your business could be featured here!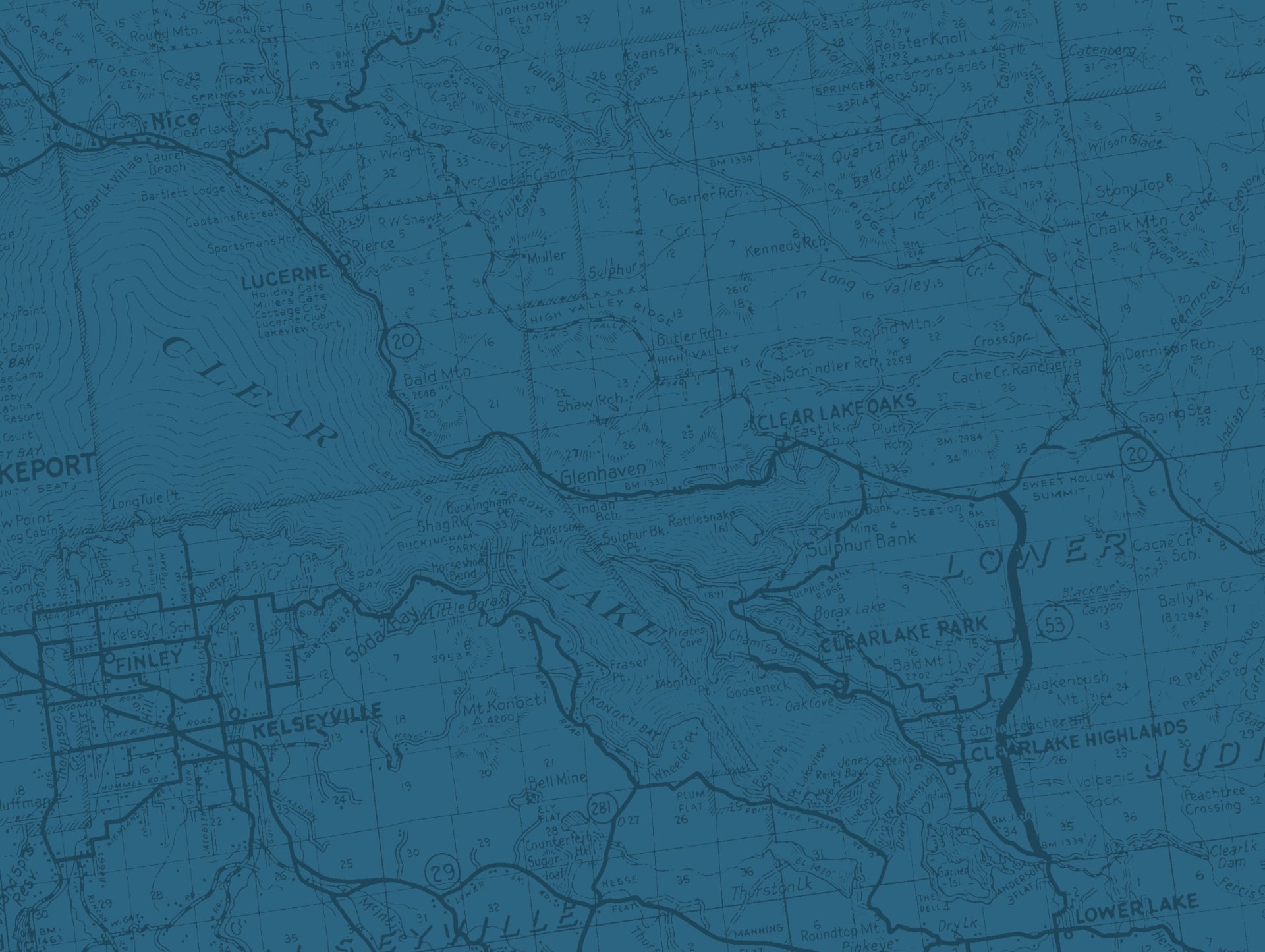 Member Directories
Check out our business directory in Interactive Map View or List View. Both are sortable by category or region.
Chamber News
Are you a veteran in need? Come on down to Frick Hall853 11th St. Lakeport, CA 95453 Assisting vets with: Hours: Monday through Friday10:00 am to 2:00 pm Call (707) 264-9125 for more information
Visit our gallery pages to see some of the things going on in beautiful Clear Lake … from member sponsored community events, festivals, farmer's markets, recreational activities, wine excursions, family fun, romantic getaways, scenic exploration and so much more!