Clear Lake
Chamber of Commerce
The Clear Lake Chamber of Commerce, located in Clearlake, California, is a network of active business owners who work together to help promote Lake County's growing economy.
Join the fast growing Clear Lake Chamber of Commerce and start experiencing the benefits of membership.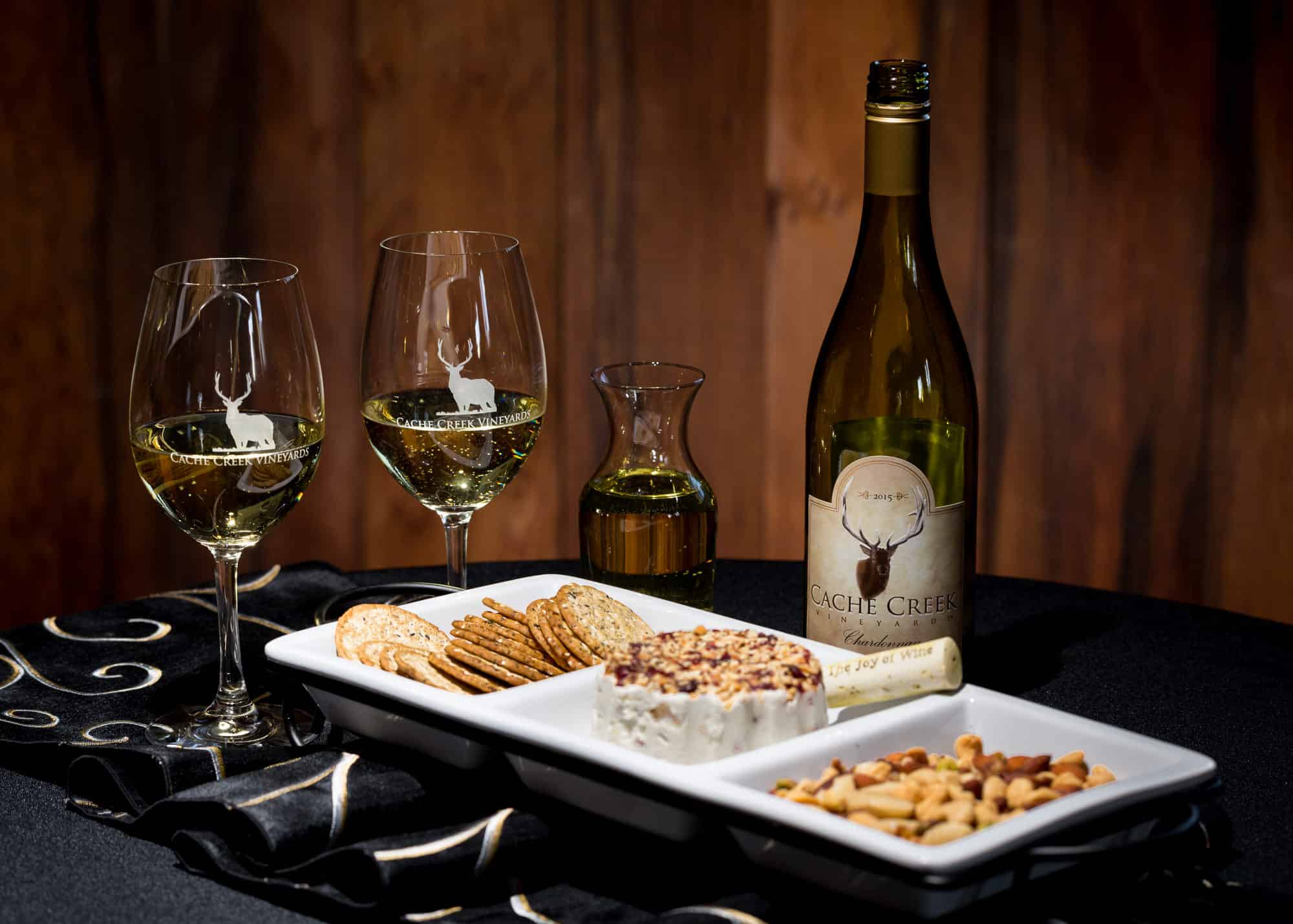 MEMBER SPOTLIGHT
Cache Creek Vineyards & Winery
We are proud to host our Clear Lake Chamber of Commerce Annual Luau at The Creek – at Cache Creek Vineyards & Winery on Saturday, October 21, 2023.
*Become a member today and your business could be featured here!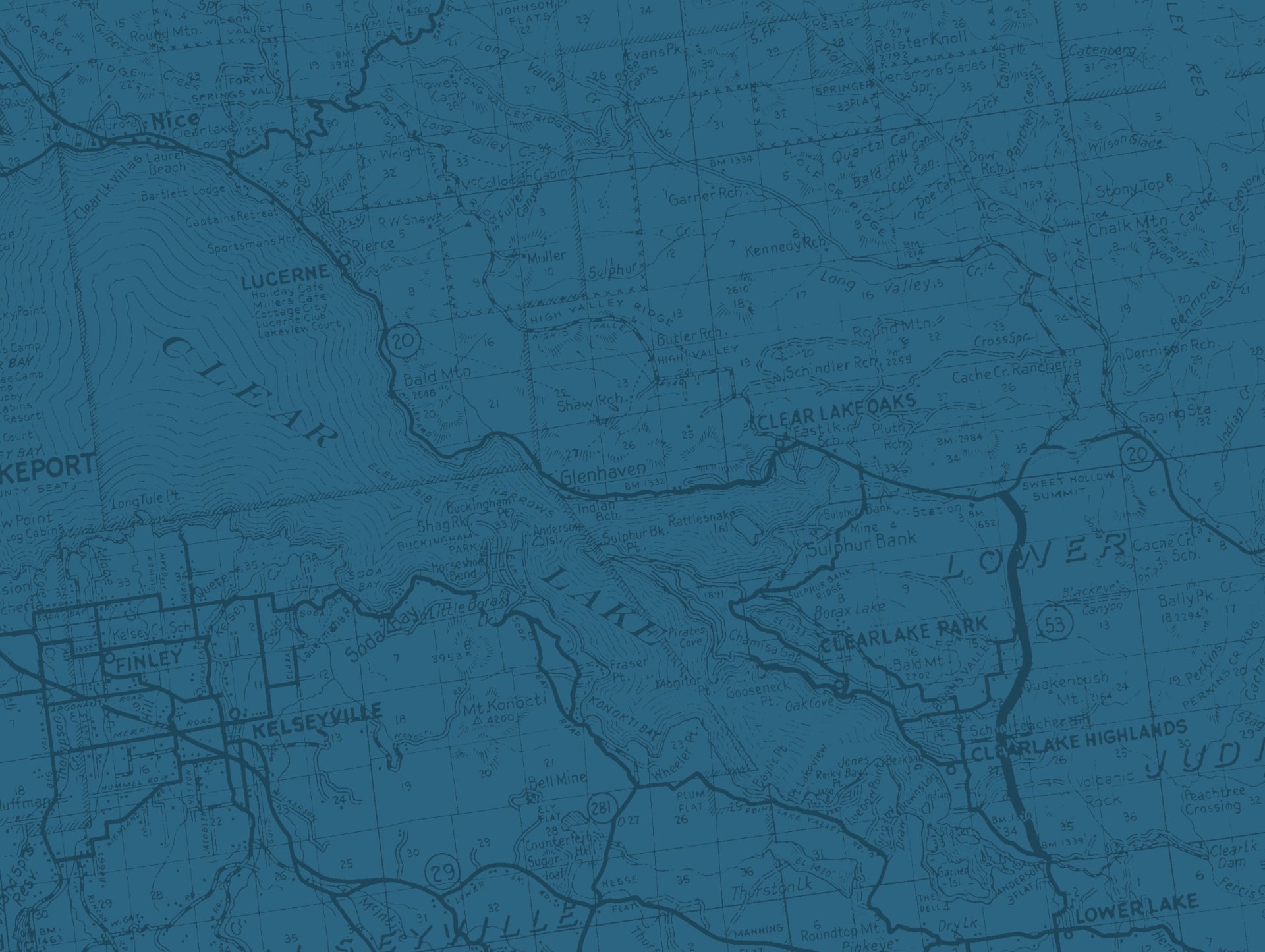 Member Directories
Check out our business directory in Interactive Map View or List View. Both are sortable by category or region.
Saturday, October 14, 2023
10:00 am - 12:00 pm
Clearlake
Lake County, California
This annual event will be held on October 14, 2023 at Dam Road Extension in Clearlake (near the KEC School). For information on building your vehicle, registration or to be a vendor please contact Tina Viramontes at 707-994-8201 x 131 or [email protected] ...
Saturday, October 21, 2023
5:30 pm - 9:00 pm
Cache Creek Vineyards & Winery
250 New Long Valley Road Clearlake Oaks, CA 95423
Save the Date! The Clear Lake Chamber Presents our Annual Luau on the Creek on Saturday, October 21st. Entertainment by Keito's Hawaiian Hula Dance Troupe. Dinner & Dancing Music by Beatz Werkin. Luau dinner will be provided by Lindy's Quality Catering - the catering arm of Kenny Parlet's Lakeview Supermarket & Deli. Served by the Lower Lake ...
Saturday, October 28, 2023
5:00 pm - 8:30 pm
Clearlake Youth Center
4750 Golf Ave, Clearlake, CA 95422
Free Trunk or Treat will be held at the Youth Center Parking lot in Clearlake. (4750 Golf Avenue) from 5:00 pm to 8:30 pm. Candy, Face Painting, Bounce House! At 8:45pm join us for a movie - Trick or Treat Scooby Doo- inside the newly remodeled Youth Center. Popcorn and snacks will be available for ...
Saturday, November 4, 2023
7:00 pm - 10:00 pm
Lower Lake Historic Schoolhouse Museum
16435 Main St, Lower Lake, CA 95457
An evening of dancing to Dr. Grove, wine, hors d' oeuvres, raffles and silent auction. All proceeds support the Park Study Club's community projects. Cost is $65 each Call 707-995-3646. Limited number of tickets, pre-sale only! ...
Chamber News
Are you a veteran in need? Come on down to Frick Hall853 11th St. Lakeport, CA 95453 Assisting vets with: Hours: Monday through Friday10:00 am to 2:00 pm Call (707) 264-9125 for more information
Visit our gallery pages to see some of the things going on in beautiful Clear Lake … from member sponsored community events, festivals, farmer's markets, recreational activities, wine excursions, family fun, romantic getaways, scenic exploration and so much more!