Clear Lake
Chamber of Commerce
The Clear Lake Chamber of Commerce, located in Clearlake, California, is a network of active business owners who work together to help promote Lake County's growing economy.
Join the fast growing Clear Lake Chamber of Commerce and start experiencing the benefits of membership.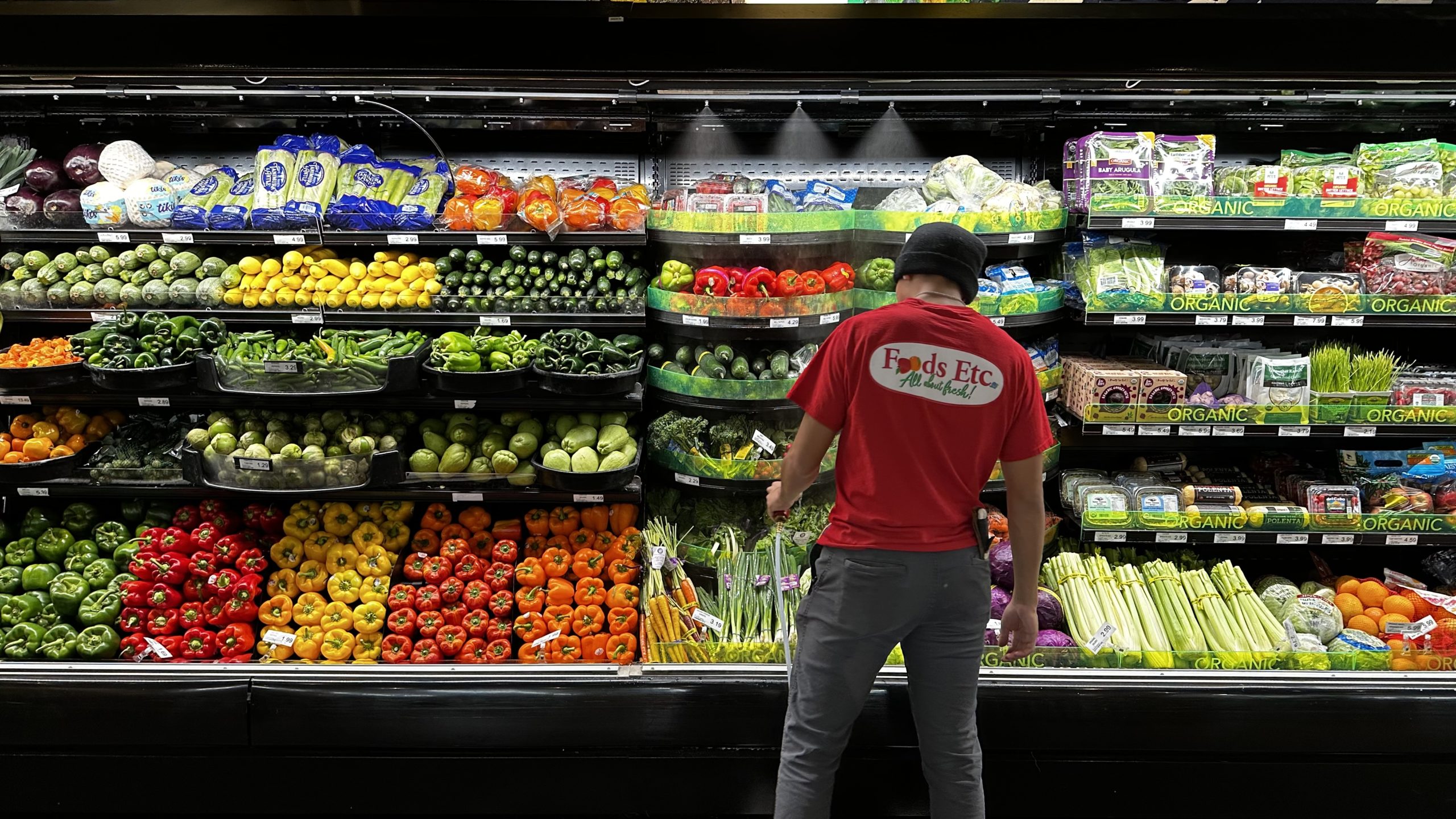 MEMBER SPOTLIGHT
Foods Etc.
Your locally owned and operated grocery store
*Become a member today and your business could be featured here!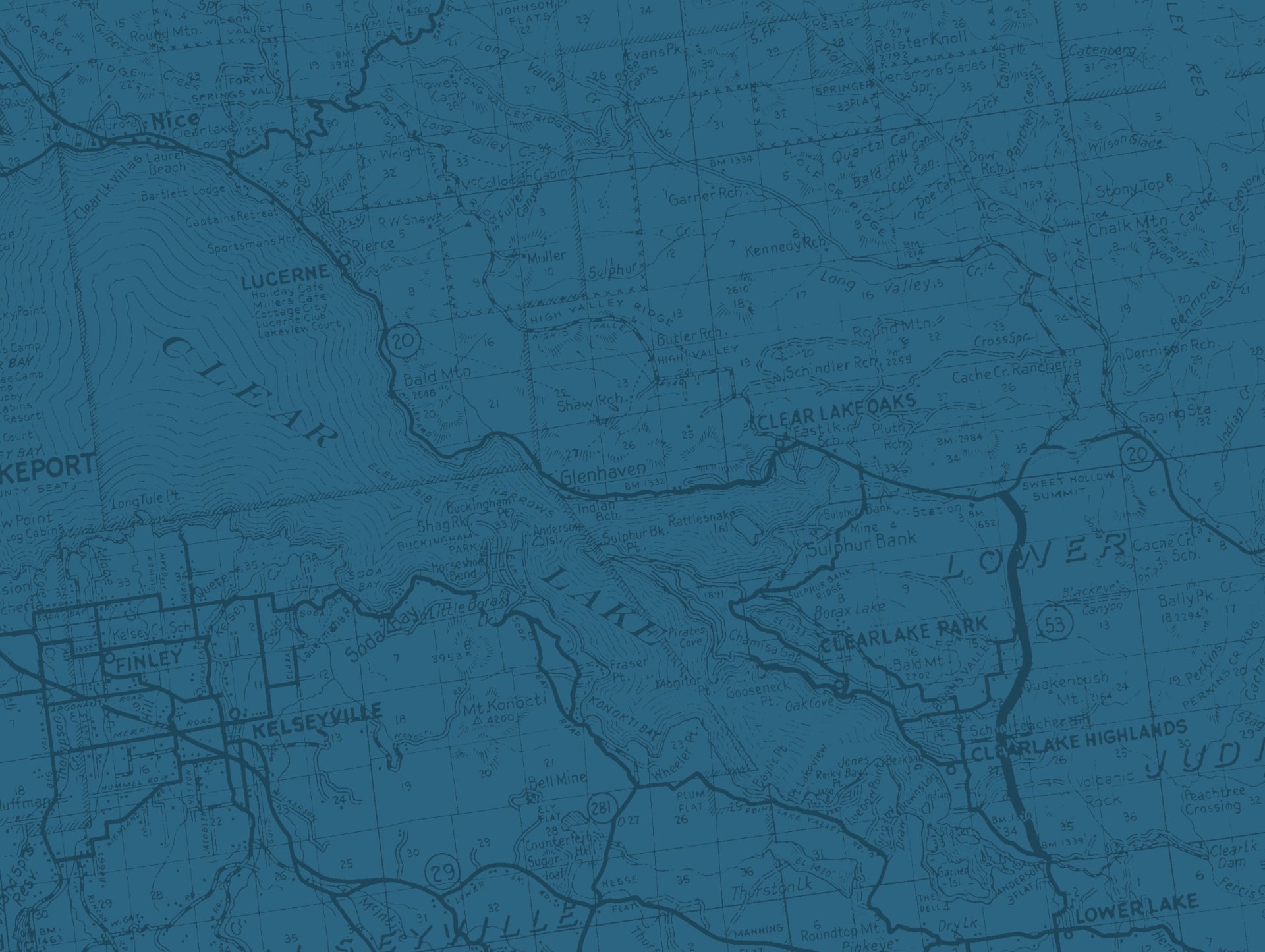 Member Directories
Check out our business directory in Interactive Map View or List View. Both are sortable by category or region.
Saturday, March 25, 2023
6:00 pm - 6:00 pm
Clearlake Senior Center
3245 Bowers Ave, Clearlake, CA 95422
Come kick up your heels to the music of the High Notes and help sponsor our nutritional program, PAWS programs and activities for our community seniors. Kick up your heels to the "High Notes" Enjoy a BBQ Chicken or Brisket dinner Tickets are $40 per person Call for tickets (707) 994-3051 or visit hsscclearlake.org ...
Saturday, April 1, 2023
9:00 am - 11:00 am
Six Sigma Ranch & Winery
13372 Spruce Grove Rd, Lower Lake, CA 95457
Join us for a complimentary guided hike on ranch trails! Expect rolling hills on this 2 hour hike that will cover about 4 miles. Weekly from Apr 1 to Apr 29, 2023 9:00 AM - 11:00 AM Cost: Free Follow the link below to reserve a spot! ...
Saturday, April 1, 2023
10:00 am - 2:00 pm
Lower Lake High School
9430 Lake Street Lower Lake, CA 95457
Please join us to celebrate the work KUSD has been doing on their journey to become a Blue Zones Project approved School District. Come hear Nick Buettner, co-founder of the Blue Zones Project, give an inspiring story speech about Blue Zones, help celebrate the ribbon-cutting for the new LLHS track, listen to live music, partake ...
Tuesday, April 4, 2023
5:30 pm - 8:30 pm
Greenview Bar and Grill
19210 Hartmann Rd, Hidden Valley Lake, CA
Our April Clear Lake Chamber of Commerce dinner will be held at the beautiful new Greenview Bar and Grill in Hidden Valley Lake. Matt Metcalf, Food and Beverage Manager, is preparing a special dinner on Tuesday, April 4. Dinners are $35.00, tax and tip included. Social at 5:30, Dinner at 6:00. ...
Sunday, April 9, 2023
9:00 am
Burns Valley Elementary School
3620 Pine St, Clearlake, CA 95422
Join us for a day full of fun! Breakfast served from 9:00am - 10:00am Menu: Pancakes, Sausage, Eggs, Juice, Milk, Coffee Hunt begins at 11:00am Bring your own basket Bring your camera for a pic with the Easter Bunny! Admission Adult $10.00 Child (up to 12 years old) $8.00 Proceeds support low-cost/free youth programs Follow the link below to get tickets! Presented by the Clearlake ...
Chamber News
🏞 Lake County Home sales are starting to pick up, even with the crazy weather 🌨 we just had. I personally showed 3 different sets of buyers homes as soon as the power came back on 🙃 (literally). Spring is going to be here before we know it and people are still looking even with a higher interest rate. […]
Visit our gallery pages to see some of the things going on in beautiful Clear Lake … from member sponsored community events, festivals, farmer's markets, recreational activities, wine excursions, family fun, romantic getaways, scenic exploration and so much more!