By Jessica Spencer, Realtor at Better Homes and Gardens Real Estate Wine Country Group
January total home sales for Lake County at 44, Hidden Valley Lake leading the total with 11, the City of Clearlake right behind at 10 sold homes. In 2022 we had 60 homes sold in January, making 2023 down by 26.7% compared to last year.
The average number of days to sell in 2023 is 65, in 2022 it was only 59. Our county's median sold price is $315,000, which allows us to still be affordable compared to most counties in today's market. Last year the median home price sold was $344,950, the difference is -8.7%.
The monthly supply inventory in 2023 is at 4.7, last year at this time we were at 2.5.
Months' supply refers to the number of months it would take for the current inventory of homes on the market to sell given the current sales pace. Historically, six months of supply is associated with moderate price appreciation, and a lower level of months' supply tends to push prices up more rapidly. -source from nar.org By: Meredith Dunn

We are still down in inventory, giving the sellers a better chance at getting closer to the list price. Interest rates remain above 6% across the nation, we have been seeing a steady rate between 6% and 7% for the last 3 months. The experts are predicting a lower interest rate come springtime. Historically we have never seen interest rates as low as they were during the pandemic.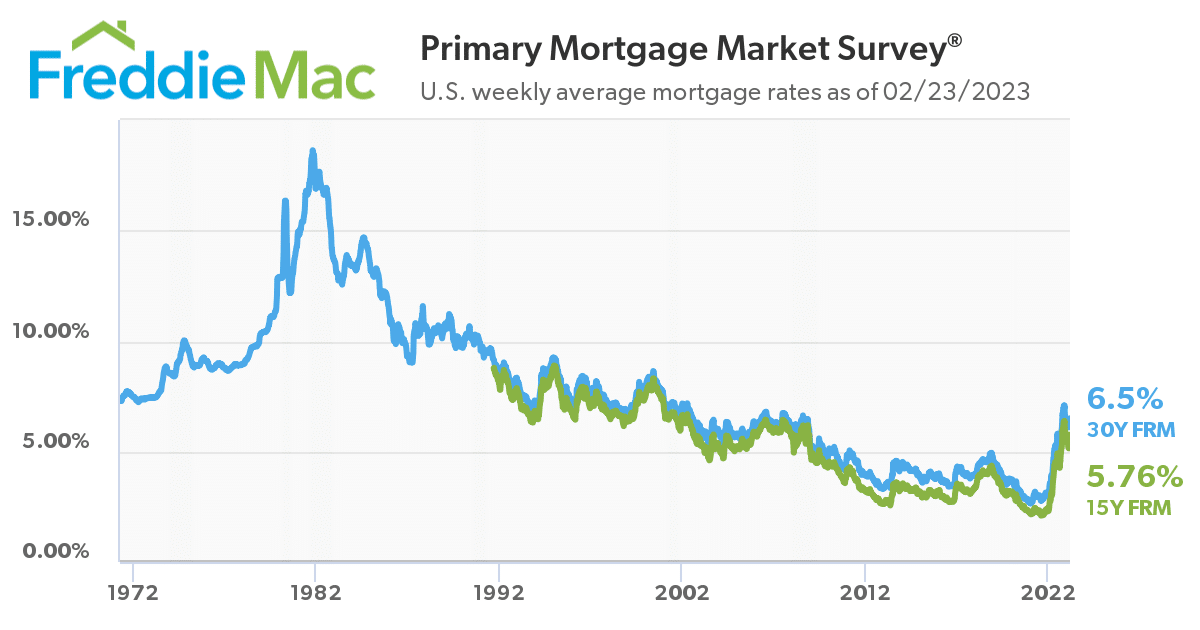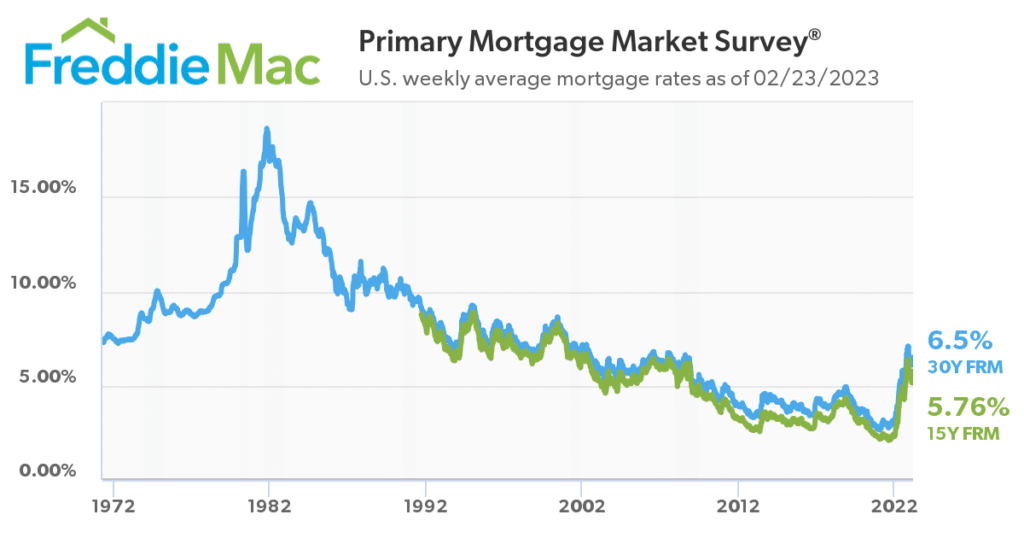 The 30-year, fixed-mortgage interest rate averaged 6.27 percent in January, up from 3.45 percent in January 2022, according to Freddie Mac. -sourced by car.org
Lake County: The inventory of homes available in Lake County at the end of January stands at 351. Approximately 32% of the inventory (114 homes) is in the communities of Clearlake and another 12% (42 homes) are in Lakeport. The countywide inventory is 13% above the inventory in January 2022 (310) and it is 2% below the inventory last month (357). -Sourced from Gerry Snedaker Broker/Partner at Better Homes and Gardens RE – Wine Country Group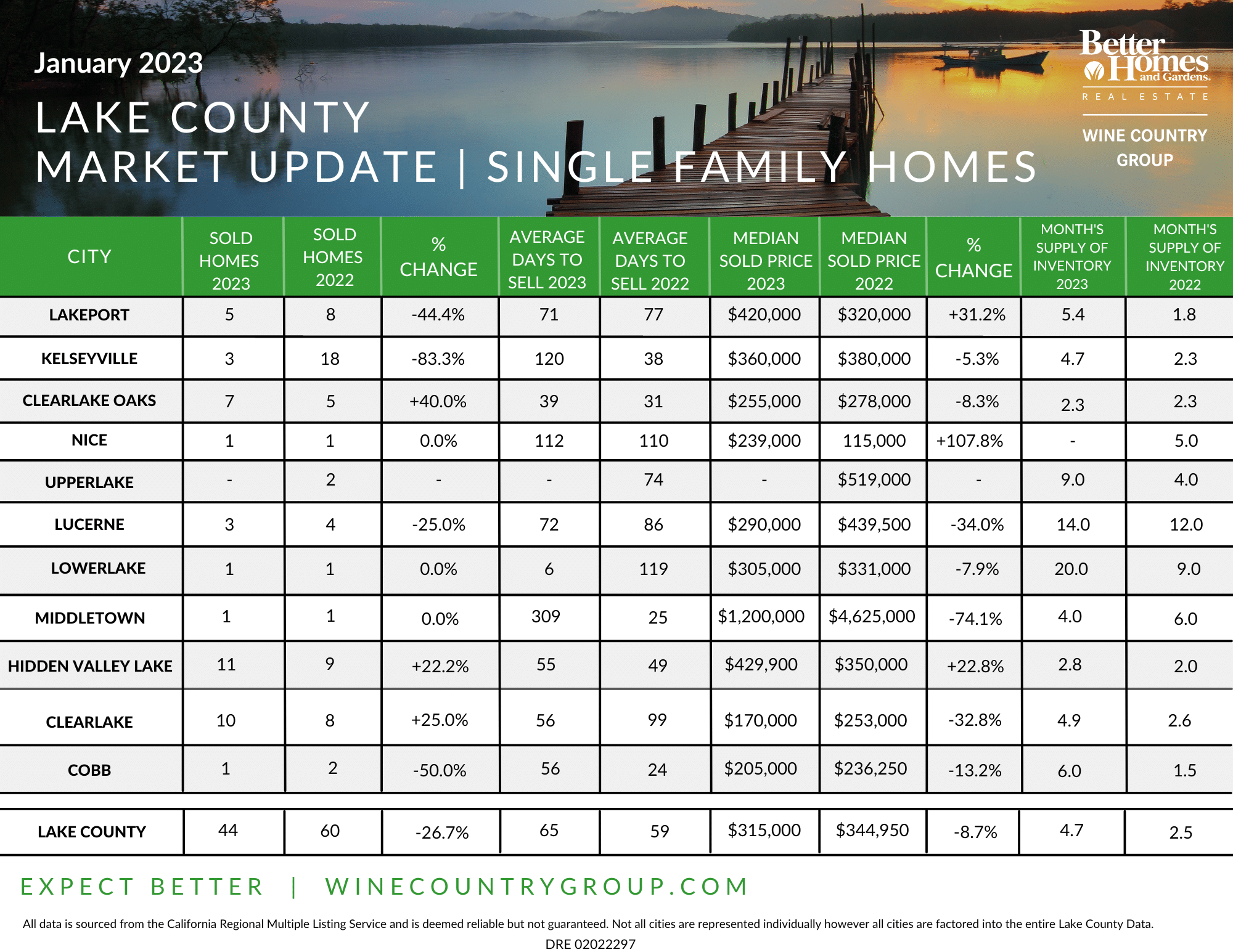 I want to end with a message from the author; "We still have a need for listings, inventory is low in Lake County and buyers are shopping again. We had a quiet January, which we always do after the holidays. February listing appointments turn into March listings and a sale by April. And buyers, please do not listen to the news on TV. It is not all doom and glume about buying, experts are predicting a great buying season this spring. The next 5 years are going to be a "normal market", so start getting ready to buy or call a mortgage broker to talk about the different loan programs they have for investors and vacation homes. We have more choices now than we have ever had before with mortgages. Lake County has the potential to grow and will be growing, so grow with it. Buying or selling can be a scary thing to some, so check in with your local experts if you have any questions. I look forward to working together to help the businesses and families grow in Lake County."
– Jessica Spencer, Realtor at Better Homes and Gardens Real Estate Wine Country Group