Celebrate the Holidays with a Little Competition
Monday, December 19, 2022
6:00 P.M. The Judging Starts! Watch for the Lake County Transit Bus with it full of Judges.
Judges to include: Adventist Health Clearlake, Konocti Unified School District, Community Members and the Clear Lake Chamber of Commerce Board of Directors.
The Clear Lake Chamber of Commerce and Adventist Health Clear Lake have partnered together to promote a friendly business decorating competition covering South Lake County including Middletown, Hidden Valley Lake, Lower Lake, City of Clearlake, Spring Valley, and Clearlake Oaks/Glen Haven
Best Decorated Business
1st place $1,000
2nd place $500
3rd place $250
Judging will be December 19th. Winners announced on December 21st @ Adventist Health Clearlake front entrance. 2:00 P.M.
Enter Your Business Today!
Enter your business with the Clear Lake Chamber of Commerce by calling (707) 994-3600 or fill out the entry form below…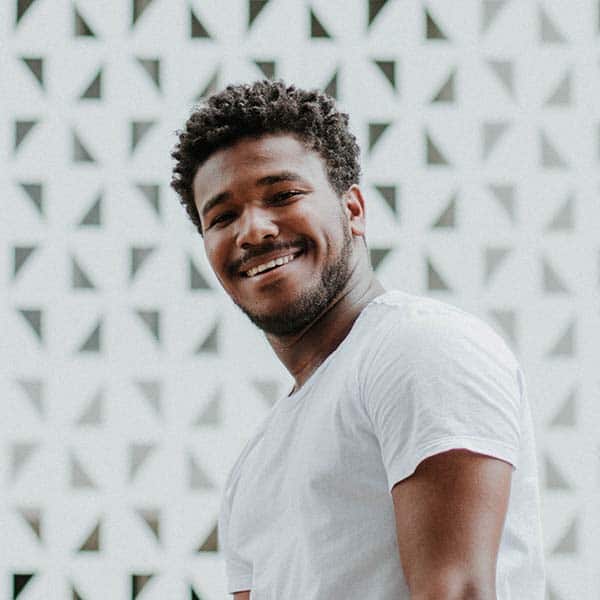 My new site is so much faster and easier to work with than my old site. It used to take me an hour or more to update a page. Now I can choose from pre-design sections and layouts and have a page done in minutes, not hours.
– Phil Conners