The 8th annual Shakespeare at the Lake production is Measure for Measure. It will be held July 29, 30 in Lakeport and August 4-6 in Clearlake. We are looking for cast and crew, high school age and up.
No experience is necessary! Performers and crew must register for Theater 200 or 225 at Mendocino College in order to participate. Scholarships are available! Audition materials will be available at www.lctc.us in early May.
When?
Saturday, May 20, 2023
12:00pm – 2:00pm
Tuesday, May 23, 2023
6:00pm – 8:00pm
Where?
Mendocino College
2565 Parallel Drive
Lakeport, California 95453
For more information, contact director John Tomlinson at [email protected]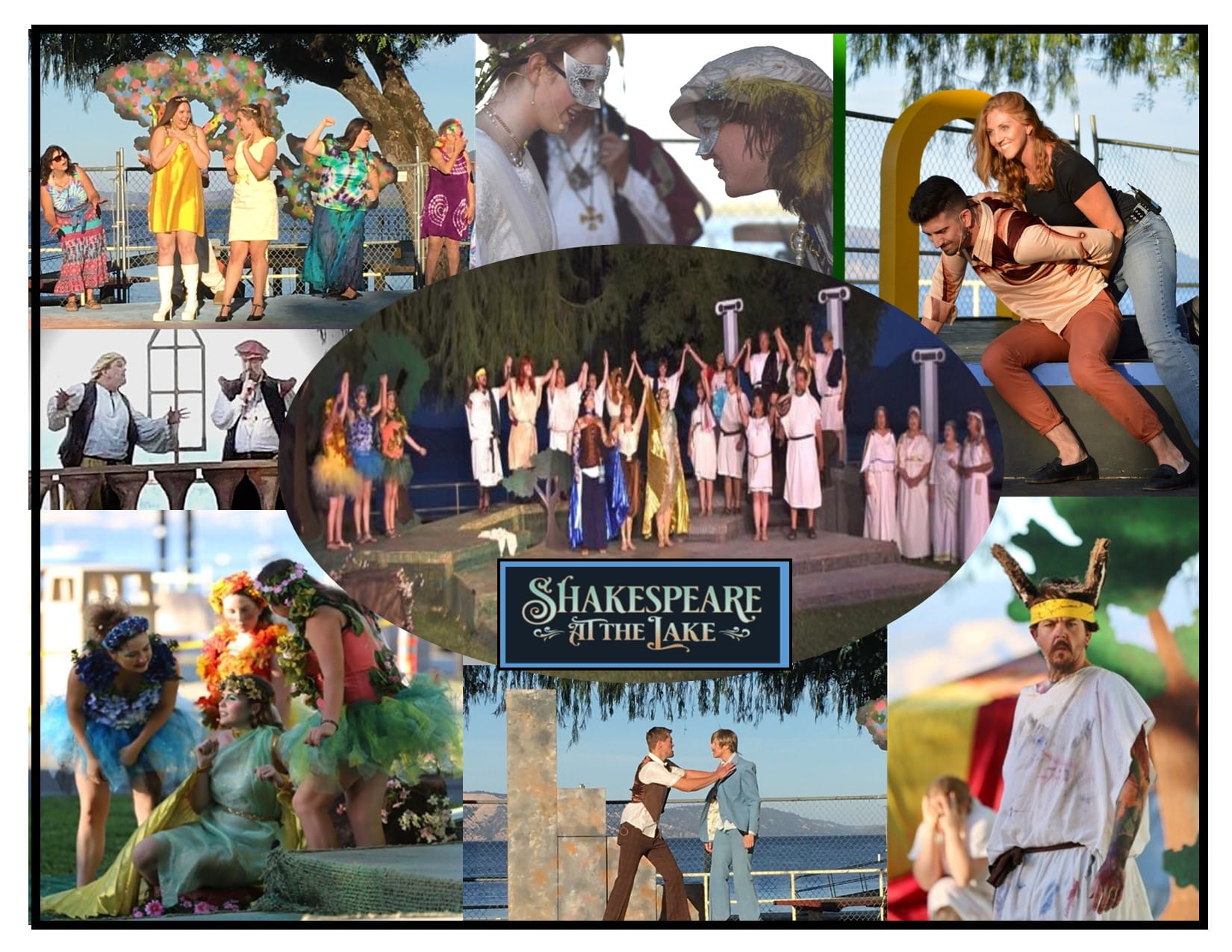 Shakespeare at the Lake is a co-production of Mendocino College and the Lake County Theatre Company, and is generously supported by the Lake County Friends of Mendocino College, the Clear Lake Chamber of Commerce, and the Cities of Lakeport and Clearlake.